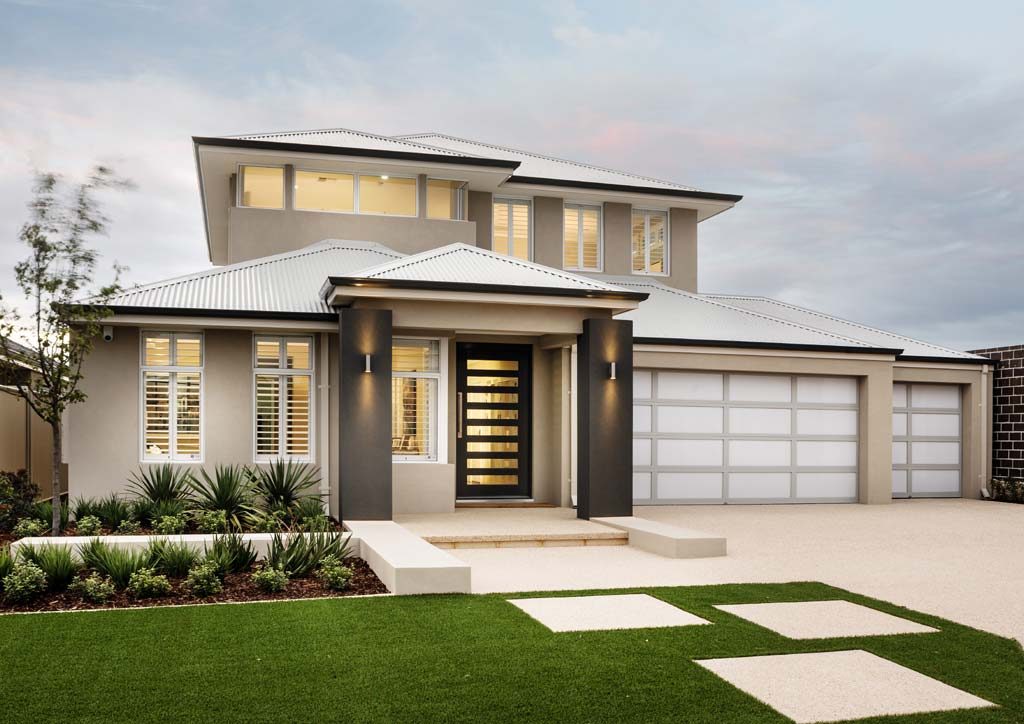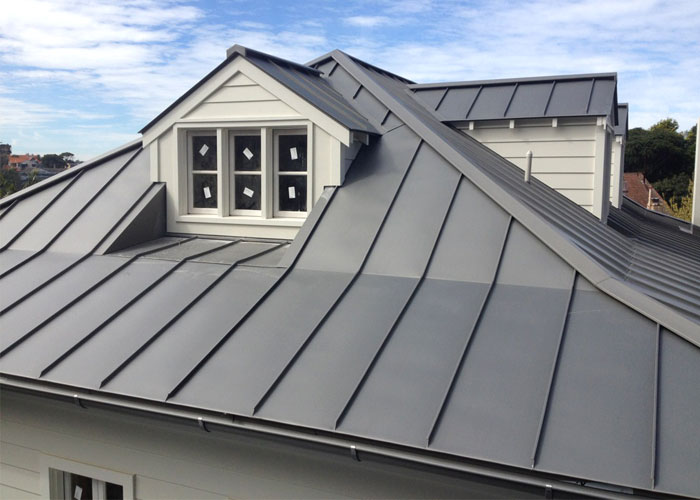 About our colourbond roofing service
Colorbond® roofing will last for decades and will rarely require any maintenance. Xclusive Roofing can replace or restore your old and weathered roof using the best quality colorbond or zincalume materials. Coloubond® has many advantages over tiled roofs, including fantastic insulating qualities due to being less ventilated than tiled roofs meaning heat is held better during the colder months, and is thermally efficient in keeping your home cooler under the harsh Australian sun. Being a lightweight material, there is less strain on your building structure and the visual effect of Colorbond® with its clean aesthetic lines provides a brilliant appearance for your home.
click here to view our full range of Colorbond® colour options.