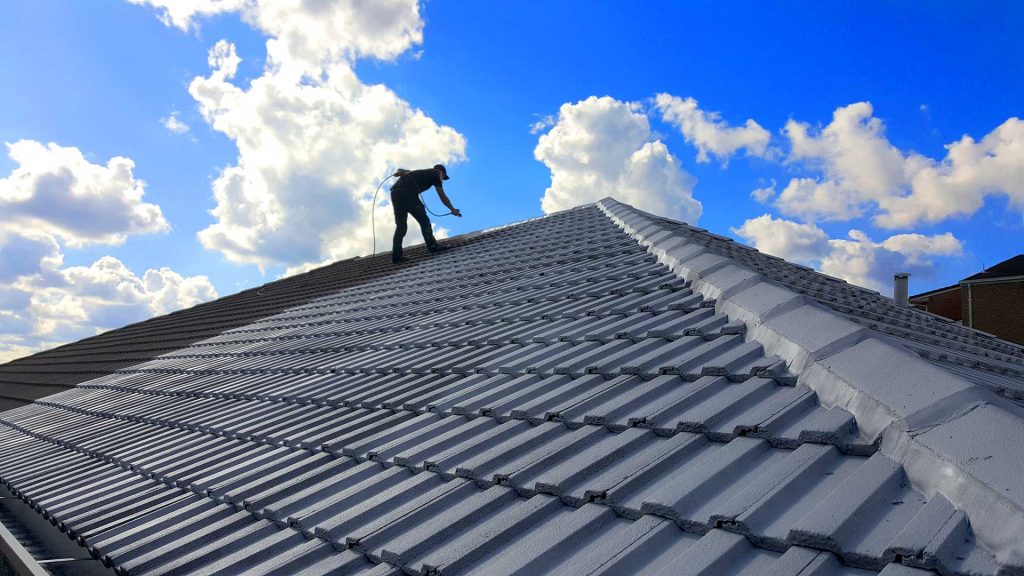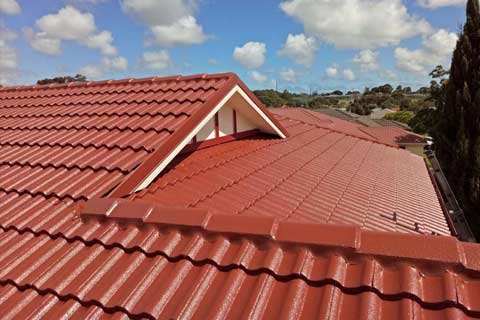 About our roof restorations service
Are you considering a roof restoration? Whether you're tired of fixing constant leaks or want to give potential home buyers a little confidence, Xclusive Roofing can help. Our roof restorations can change the appearance of your house, transforming a tired and run-down look back to a fresh appearance. 
Roof restoration can comprise of high pressure water cleaning, either replacing the current cement work or repairing it where required, replacing any broken roof tiles and re spraying a roof. After any and all restoration works are carried out, Xclusive Roofing tilers remove all related roofing debris from gutters and around the site, to ensure that the customers property is left in an appropriate condition, as it was found. We'll recommend the best and most cost effective solution to restore the quality, life and look of your roof.
Don't put if off any longer! Our experienced contractors can help. From roof restorations and repairs to renewals and installation, you're in experienced hands. Our professional & reliable service matches our competitive prices.
With over 19 years of experience servicing Melbourne's roofing industry, you can trust Xclusive Roofing with your roof. 
Quality products used
We use only the best products on the current market. For our roof respraying service we use Premier Roof Coatings paint, formulated to resist Australia's harsh climate & made to last by providing superior adhesion, colour fastness and dirt pick up resistance utilising the best available raw materials produced by one of the largest acrylic emulsion manufacturers in the world. We can also offer a full colour matching service if you can't decide from the chart. Click on the Premier Roof Coatings Colour Chart to see the extensive range of colours available to choose from when re spraying your home.
Click Here for more information (PDF)