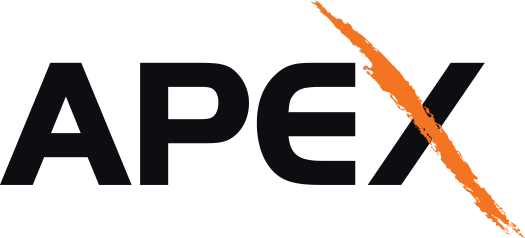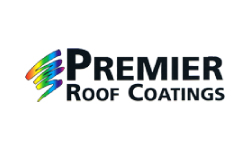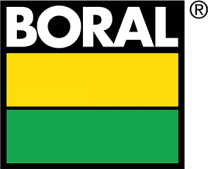 our services
Your roof not only forms an integral part to the structure of your home but it is also designed to protect your most valued assets that are housed beneath.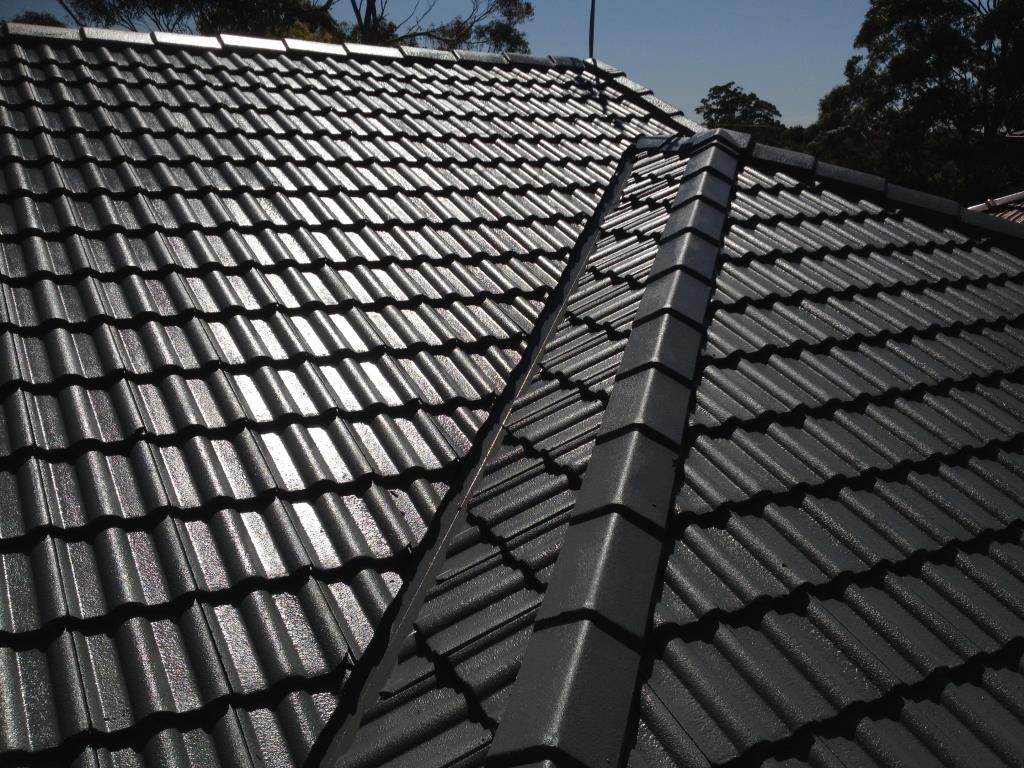 Roof Tiling
We service all your roof tiling needs including new roof installations, roof replacements, extensions, restorations, all repair and insurance work.
request a quote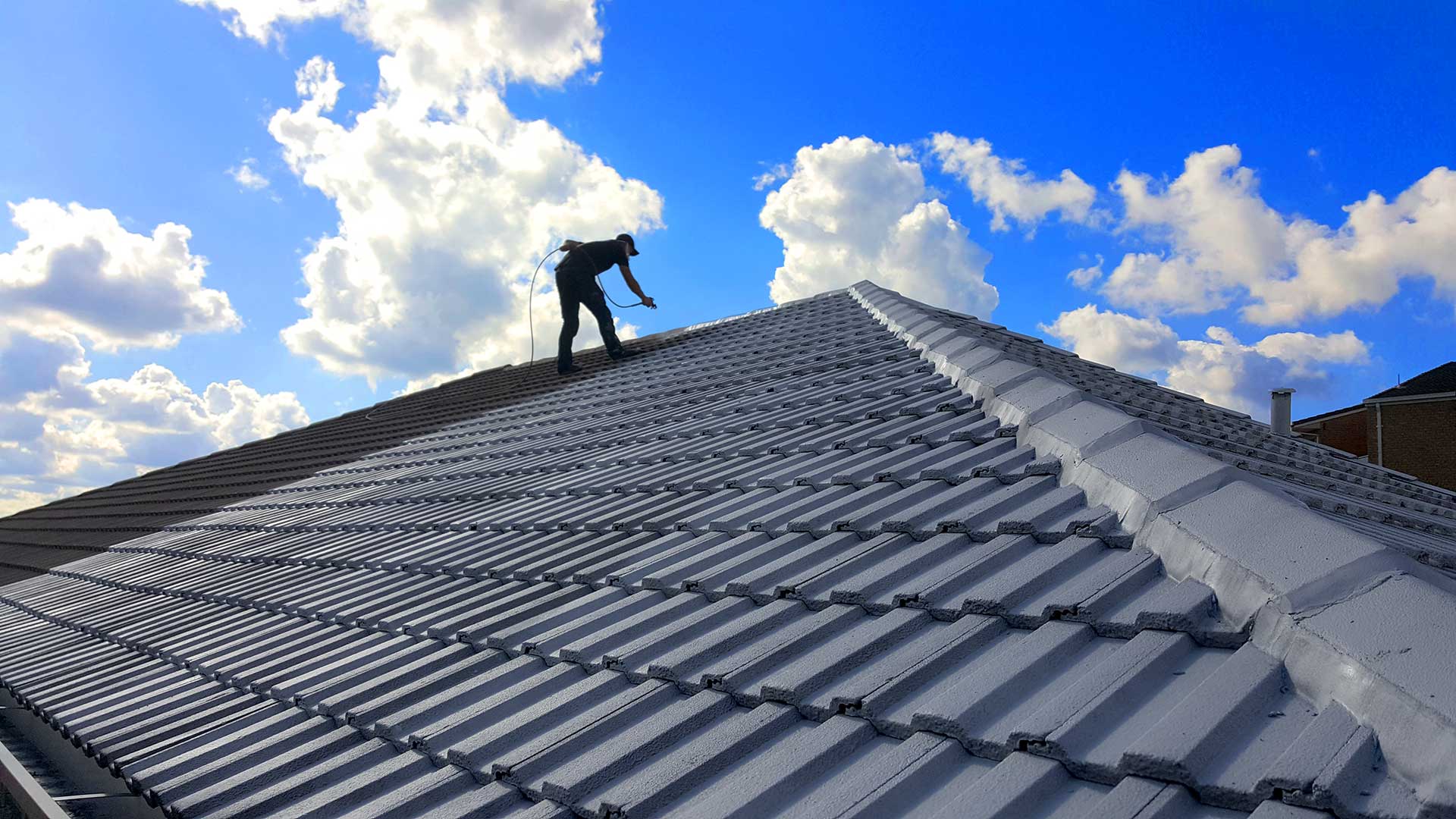 Roof restorations
Whether you're tired of fixing constant leaks or want to give potential home buyers a little confidence, Xclusive Roofing can help.
request a quote

Colorbond® Roofing
Colourbond roofing will last for decades and will rarely require any maintenance. Xclusive Roofing can replace or restore your old and weathered roof.
request a quote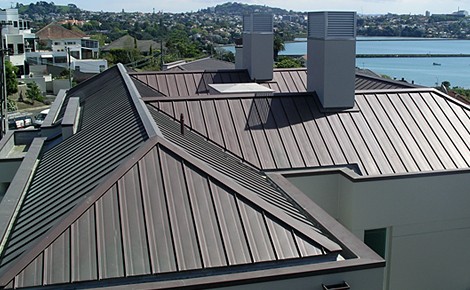 Klip-Lok Roofing
Klip-Lok roofing is perfect for low pitched roofs under 5°. It can also be used as concealed fix roof and wall cladding and has exceptional water proofing characteristics.
request a quote

Fascia & Gutter
Apart from creating an efficient roof drainage system Fascia and Gutters make a significant difference to the outside look of your home.
request a quote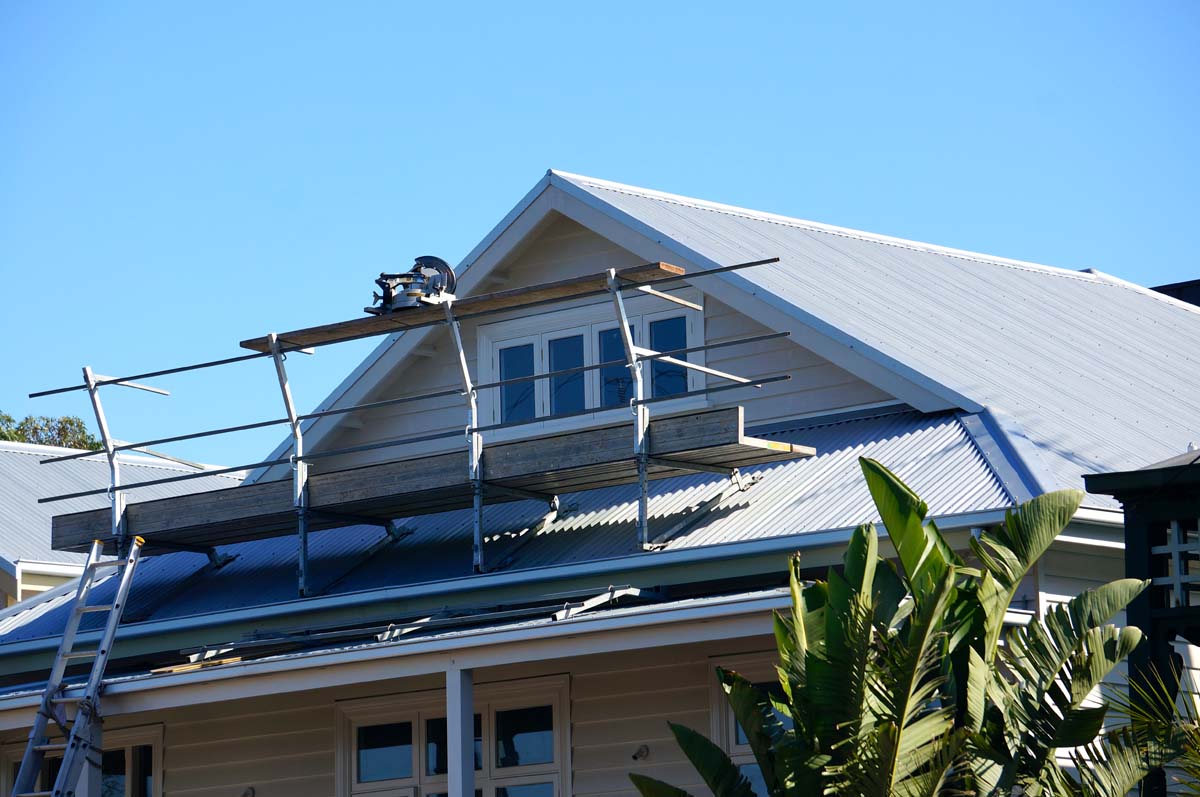 Scaffolding & Hand Rail
Xclusive Roofing supply and install a range of certified & engineered fall protection. Safety is paramount in the daily working duties.
request a quote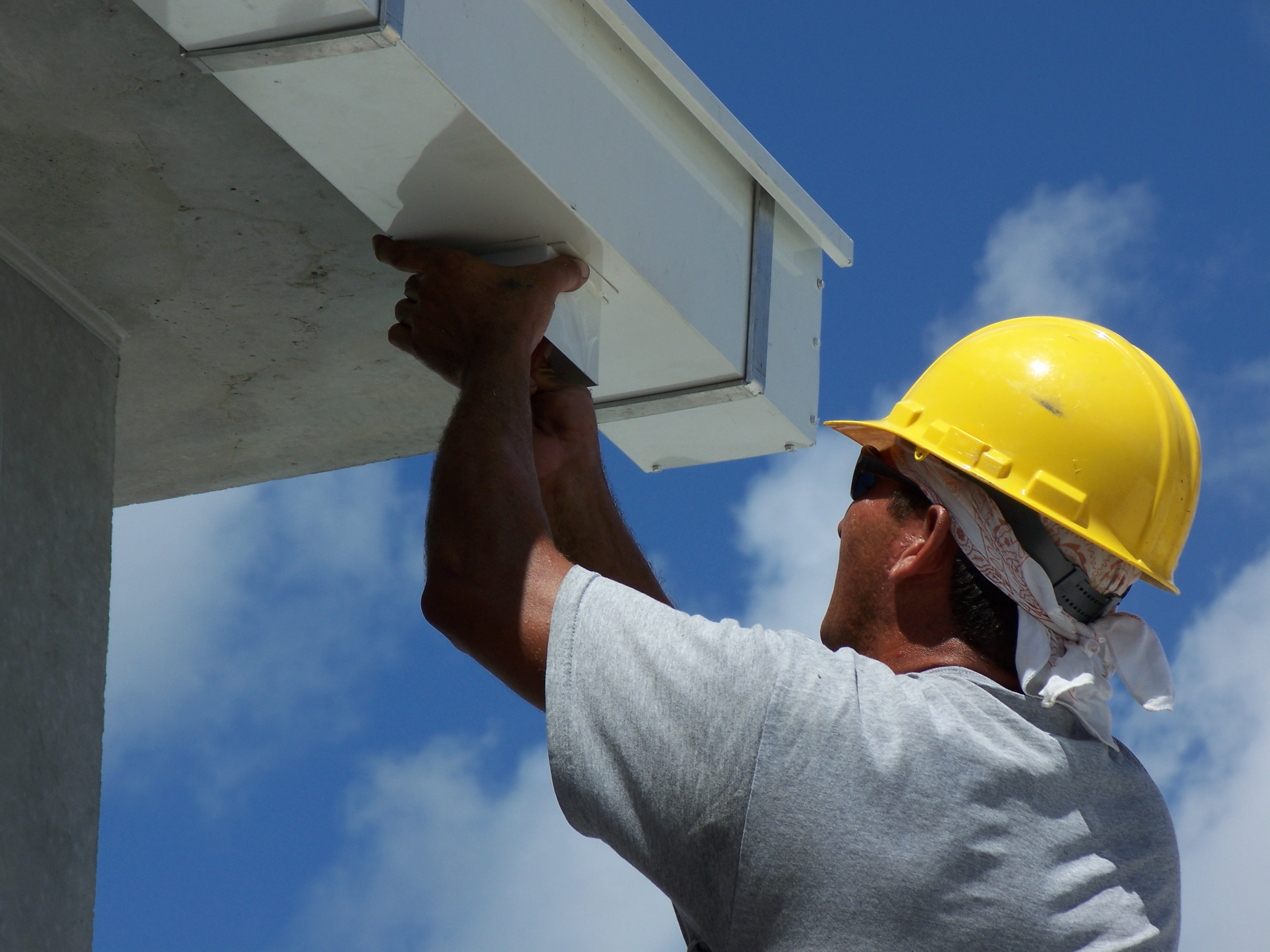 Box Gutters
A box gutter is defined as a graded channel, generally of rectangular shape, for the conveyance of rainwater within the building footprint including adjacent to a wall or parapet.
request a quote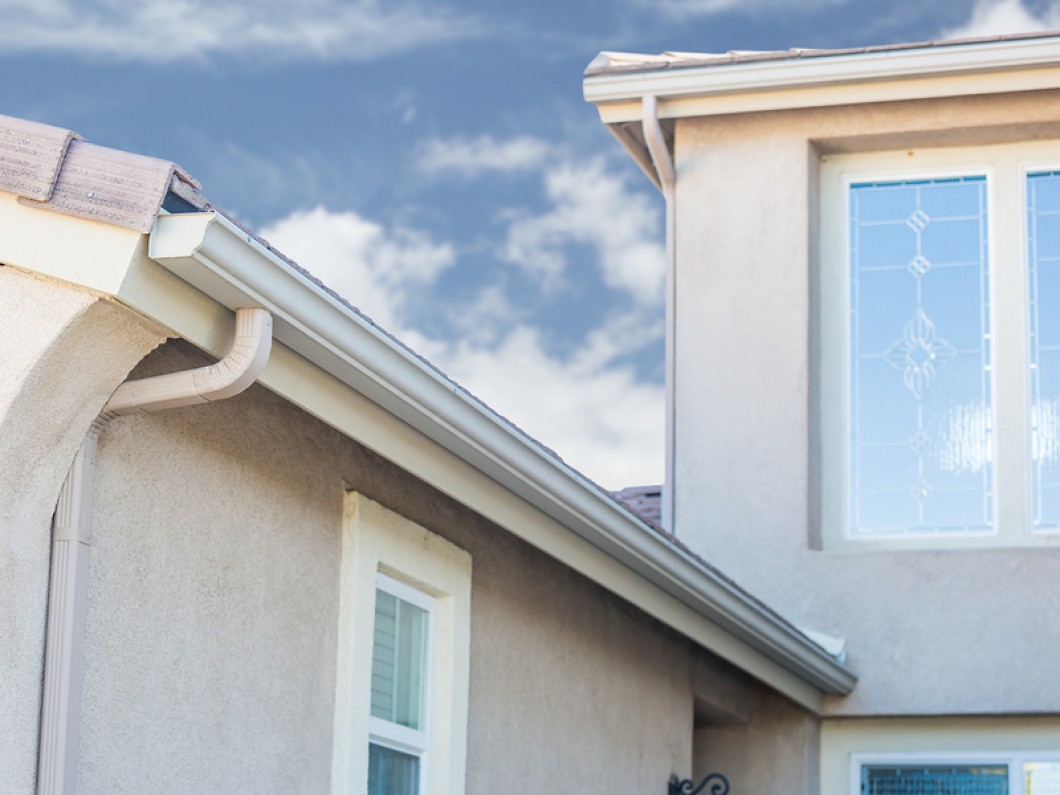 Gutter Replacements
As guttering and downpipes are at the forefront of element exposure, the condition of these components weakens over time.
request a quote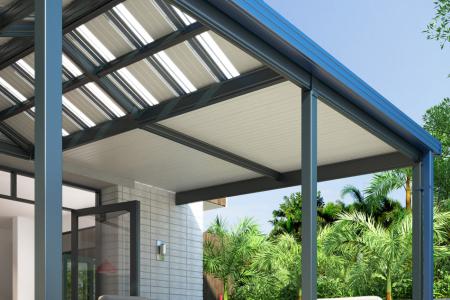 Custom Made Flashing
A flashing is a thin sheet or strip of Colorbond which is a water-resistant material that is installed at roof intersections and projections.
request a quote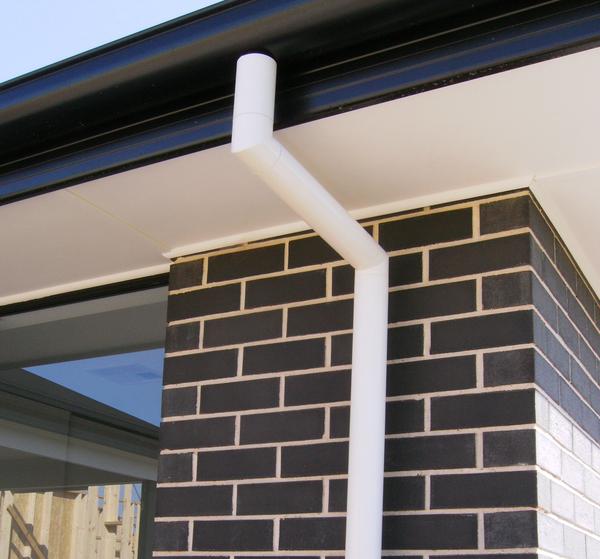 Downpipes
Downpipes carry rainwater from rain gutters so the water is directed away from the building's foundation, to protect from water damage.
request a quote
what's happening today
Check out our gallery
WHY CHOOSE US
xclusive roofing are your expert roofers in Melbourne offering the latest in high quality, reliable and stylish roofing products tailored to your home, business, strata community or investment property.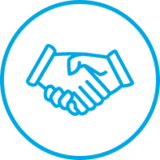 FAMILY OWNED BUSINESS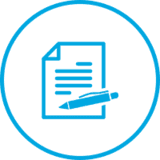 FREE QUOTES & AFTER HOUR EMERGENCIES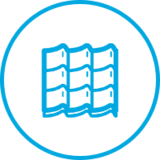 BORAL ROOF TILE DISTRIBUTOR
WHAT OUR CLIENTS ARE SAYING
"Great service and tradespeople, highly recommend. They really took the time to listen to what i needed. 5 stars! "
Sarah, Caufield