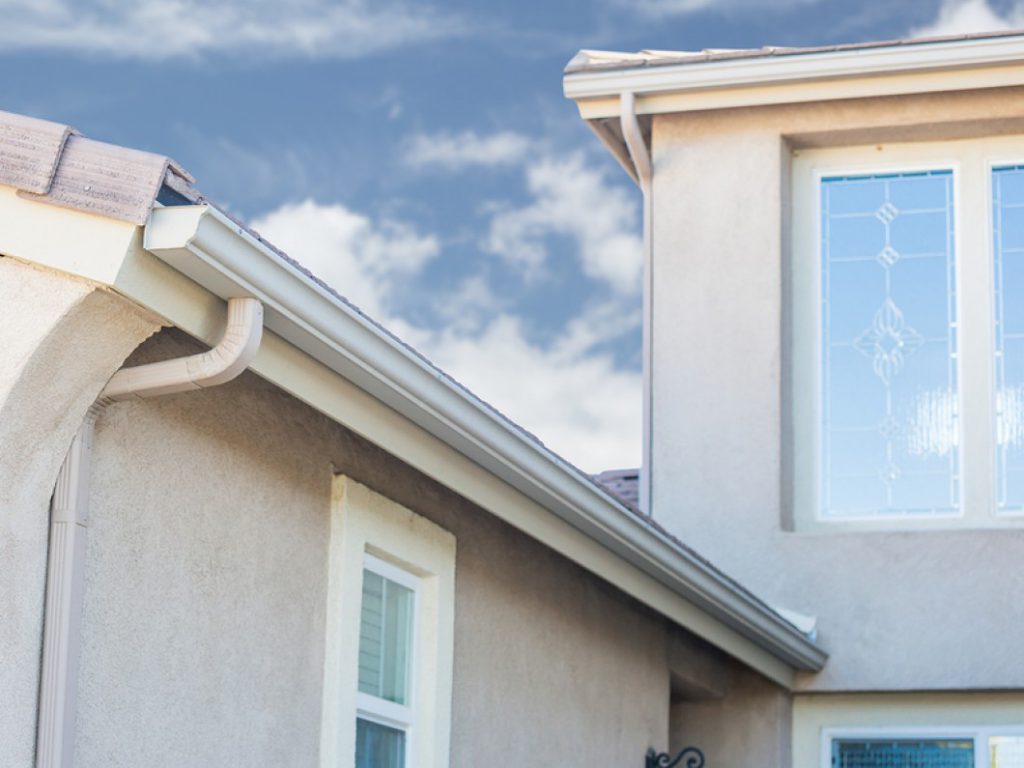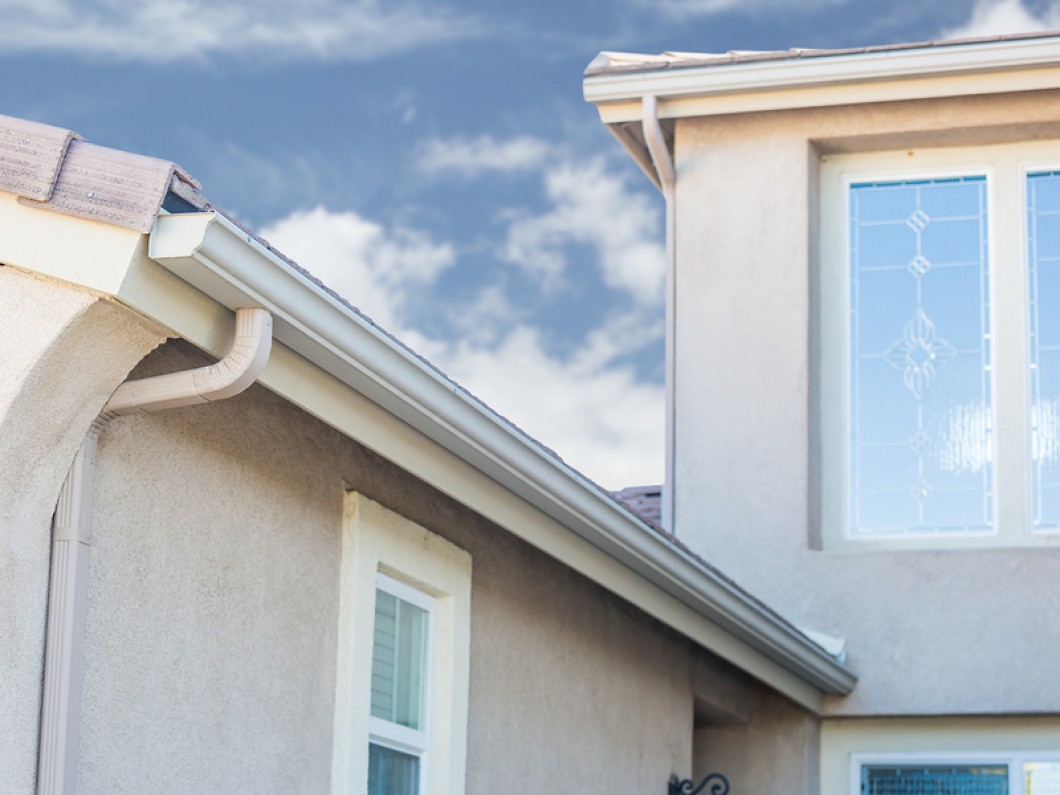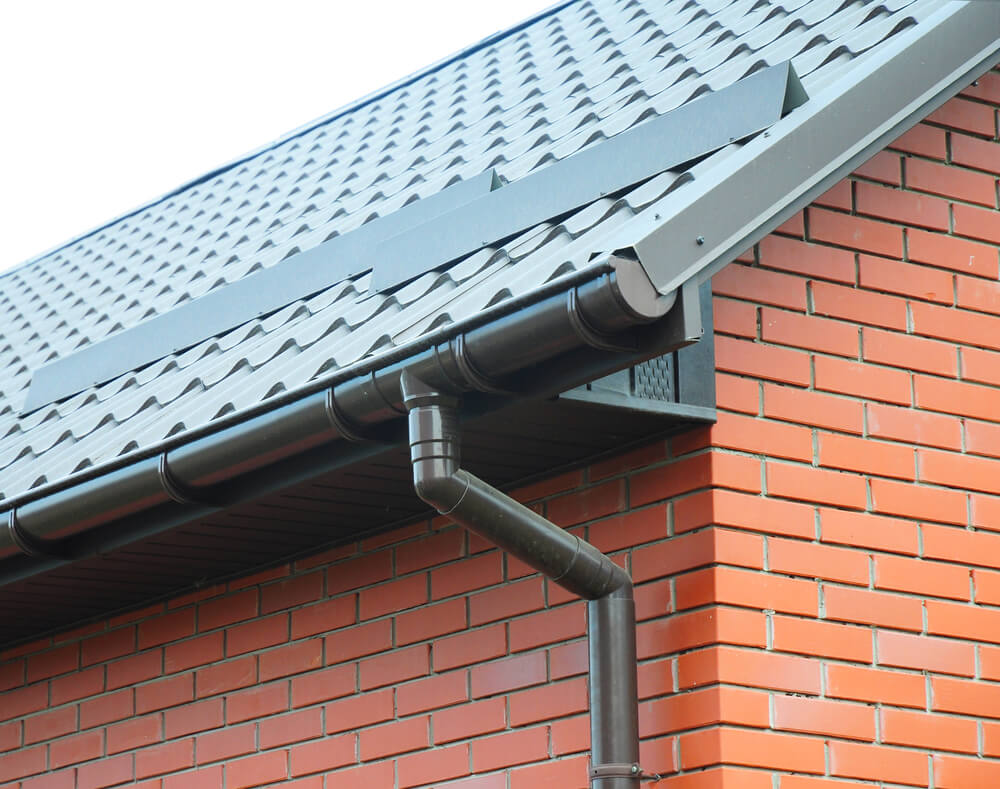 About our gutter replacements service
As guttering and downpipes are at the forefront of element exposure, the condition of these components weakens over time. They are often overlooked when it comes to maintenance however due to the large volume of rain we have in Melbourne, they are one of the most important components of the roof. At Xclusive Roofing we have the experience to identify and resolve problem areas with your roof and can recommend the best solutions to improve the value and longevity of your roof and gutters. Wooden fascias can be overlayed with colourbond fascia to protect the existing structure and provide a fresh new look.
Our guttering is accurately measured and installed to ensure leaks are eliminated and rainwater is effectively transferred to the ground.